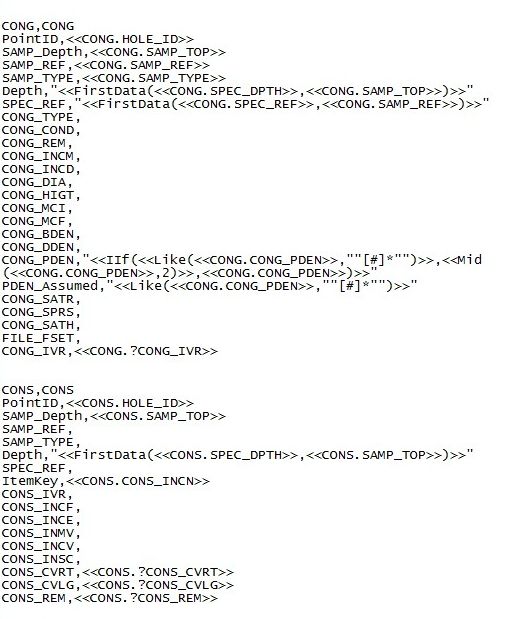 Developing gINT for you
---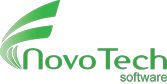 gINTDev is now the UK Sales Office for:-
Its Good To Talk...
Correspondence files allow gINT to talk to other database structures, be it another gINT Data Template or data from a completely different source (another geotechnical datbase software, excel,access etc).
The use of cerrespondence files allows you to import data from other data structures directly into a gINT project. This can save huge ammounts of time if you regularly receive data from other companies / consultants etc.
Calculations can be applied to the data at time of import as well as other types of data manipulation (joining two field together, splitting a single field apart, adding prefixes / suffixes etc). Correspondence files are also used at output time to turn your data into another data structure, if you need to send your data to another company or piece of software. They are also used to produce AGS files.
You send us your data template and your "foreign" file and we will build you a correspondence file to your specification.
Info:- Most Novo Tech software will talk to gINT files in their native format using their SmartSync feature negating the need for correspondence files
If you require more information, email enquiries@gintdev.co.uk